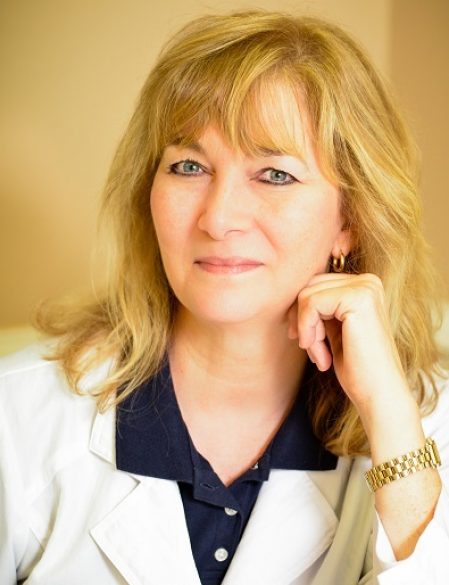 Health & Well-being Through Chiropractic Care
Keeping the Life Force Strong Within You
My mission is to change my patients' lives and make them healthier through chiropractic care.  I want to eliminate my patients' need for prescription medicines and help them avoid unnecessary surgeries.
Give the body what it needs to heal and repair damage done by environment, toxins, drugs, and all other harmful elements that we are exposed to every day, and the body will heal.
You can obtain optimal health by detoxing the body, giving it good nutrution, and getting chiropractic adjustments.
My passion is to keep the life force strong within you, bring you to the highest level of health and well-being, and keep you there.
Dr. Sharon Wright
Doctor of Chiropractic & Medical Compliance Specialist - Physician
Sharon Wright earned her Doctor of Chiropractic at the Logan College of Chiropractic in St. Louis, Missouri in 1989.  After graduating she gained experience working at the Metropolitan Medical Center, an osteopathic hospital in St. Louis.  In 1993 she moved to North Carolina and opened her own practice in Raleigh and later in Charlotte.  In 2009, she moved to Moore County and now practices in Seven Lakes.  In May 2015, Dr. Wright became certified as a Medical Compliance Specialist – Physician.
Dr. Wright regularly stays up-to-date on the latest chiropractic techniques and technologies, and continuously searches for new ways to improve her ability to help heal her patients and increase their quality of life.
Sign Up for a
No-Charge Consultation